With our linear guides, we deliberately avoid the sliding or rolling of components. Instead, we bring about motion by using the deformation of the material. For this reason, our linear guides have the following advantages:
Absolutely free from play and therefore 100% repeat accuracy
Not sensitive to external dirt.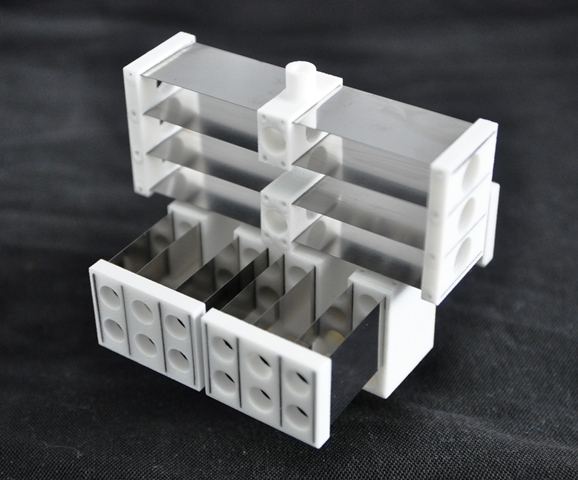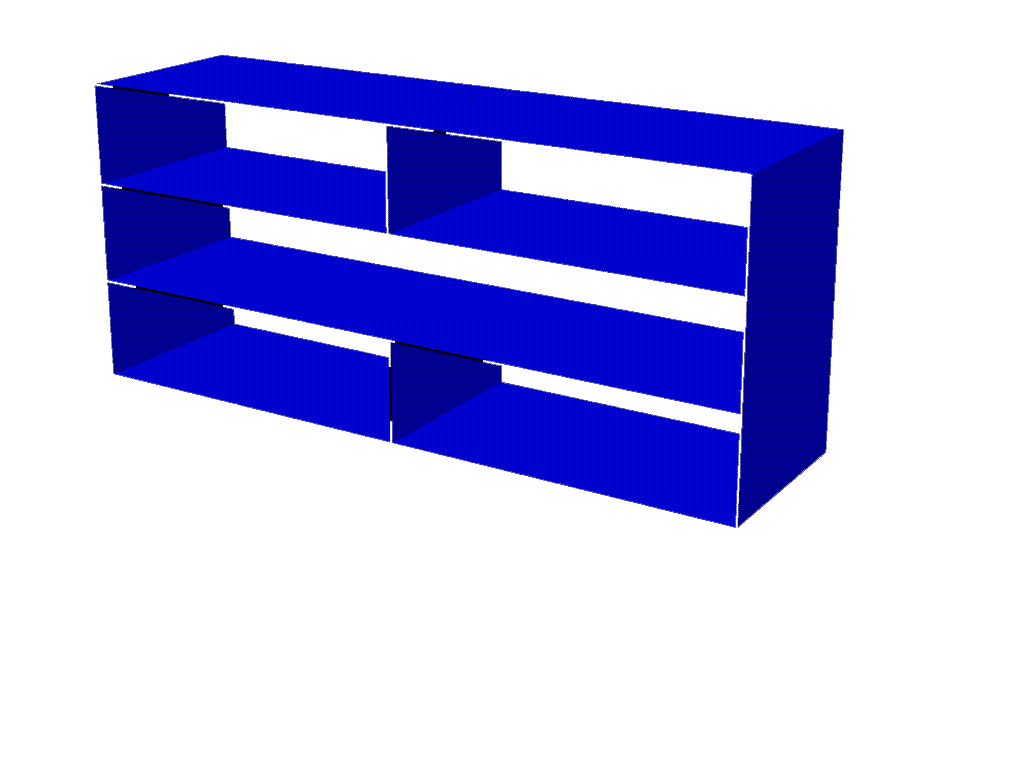 The image on the left shows a linear guide with two degrees of freedom. The animation on the right illustrates the functional principle.
Monolitix linear guides are available in two versions: metal and hybrid (plastic + metal). If you let us know your individual application, we will be happy to advise you. Through numerous projects, we have gained experience in designing and manufacturing these systems. This competence means that we can offer you excellent support and partnership.