Monolitix precision mechanisms are also based on the technology of compliant systems: The motion is not brought about by the sliding or rolling of conventional bearings, but by the elastic deformation of the material.
Their uses:
The mechanism is free of play i.e. has 100% repeat accuracy;
There is no friction and therefore no wear in the system;
The functionality of the mechanism is affected little by external dirt;
There is no stick-slip effect
A compliant precision mechanism is a customer-specific product. Either on the basis of your requirements or working from an existing, conventional mechanism, we will undertake all of the necessary steps in development and production:
Topology analysis
Numerical analysis
Optimisation
Detailed design
Development of a production concept
Production and experimental validation of the prototype
Batch production (quantities of one and upward)
If you want your precision mechanisms to profit from the benefits of compliant mechanisms, get in touch with us.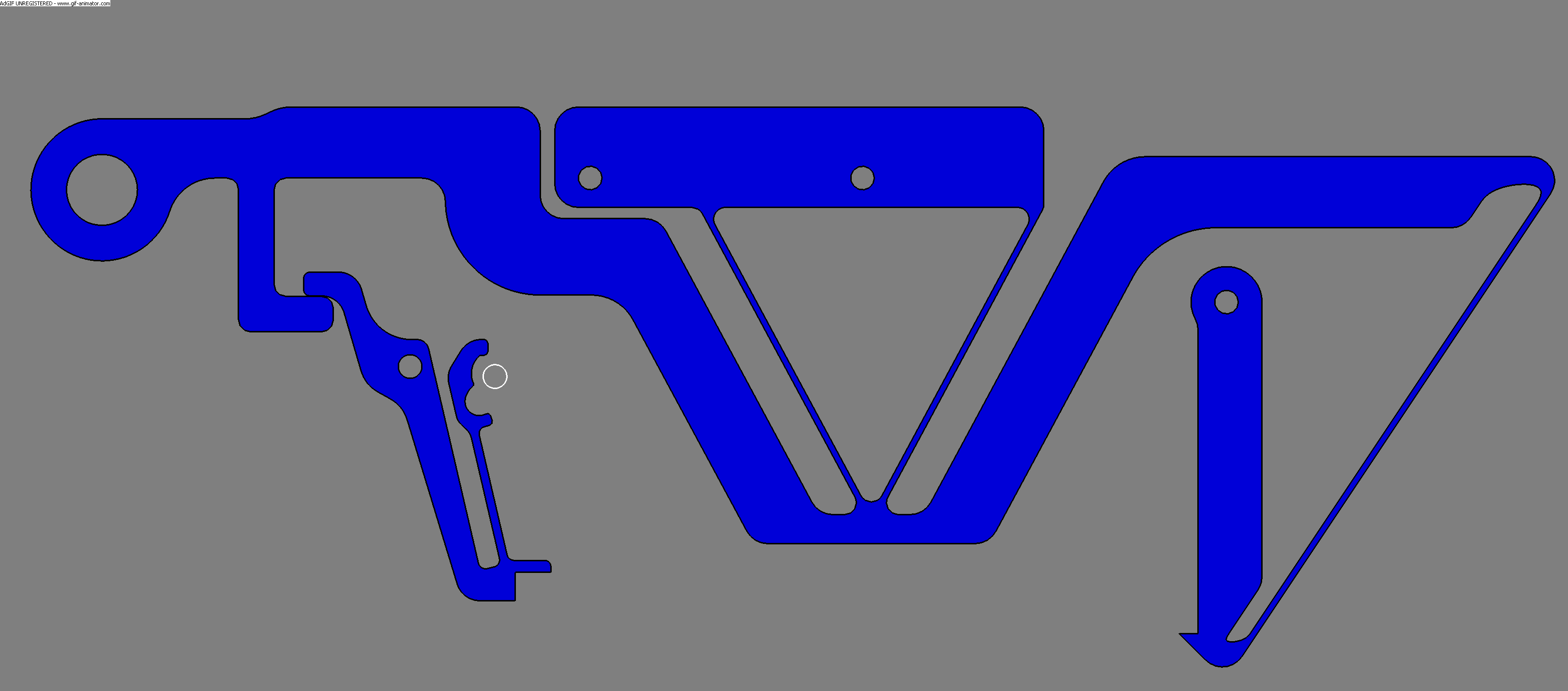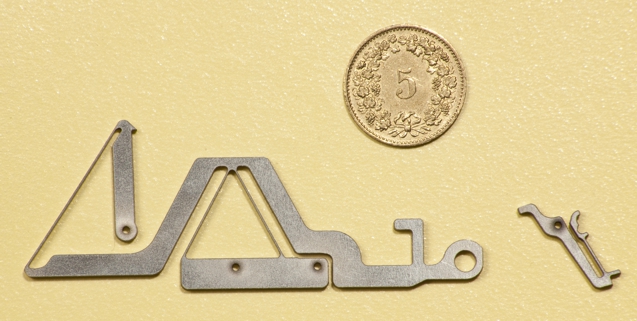 Precision mechanism for a locking device